The Butaro District Hospital
---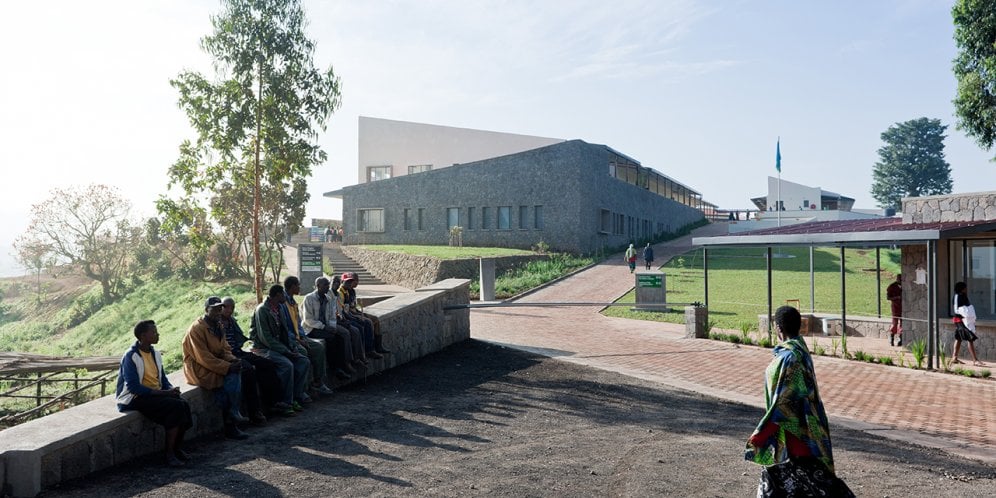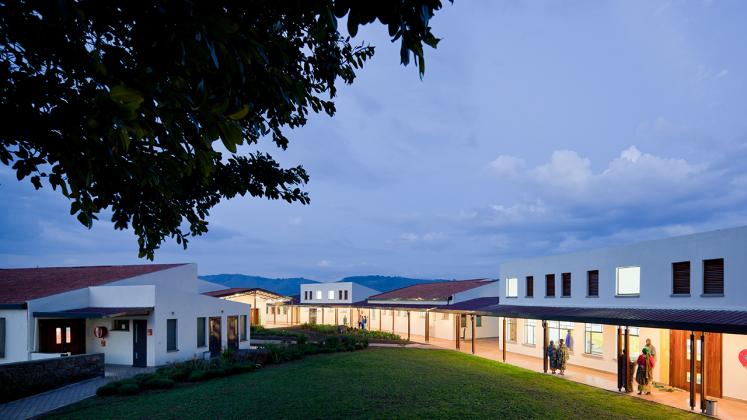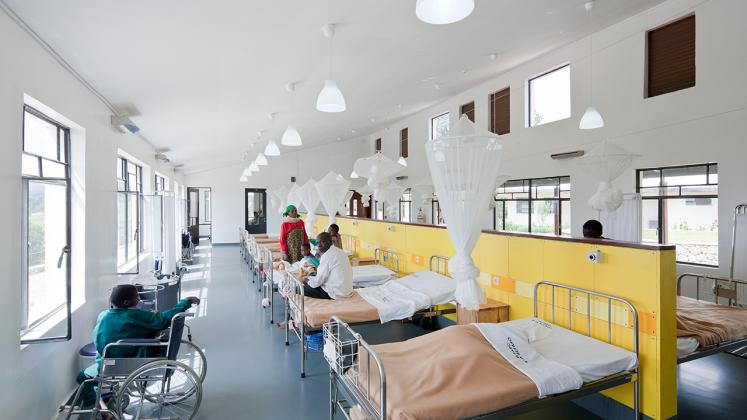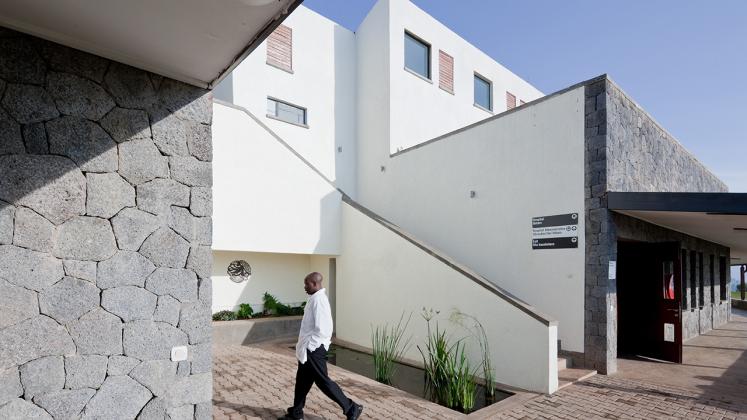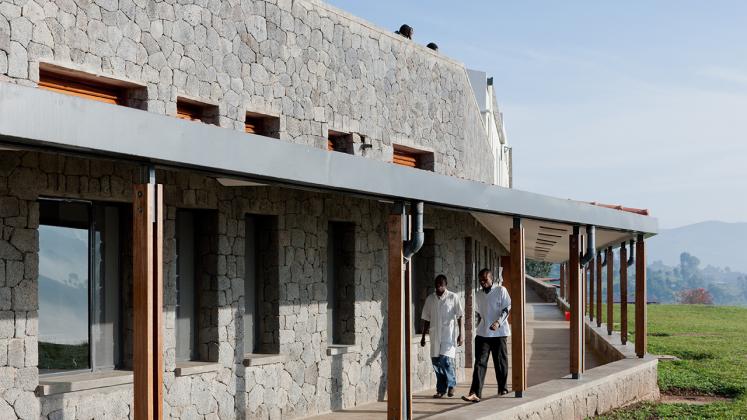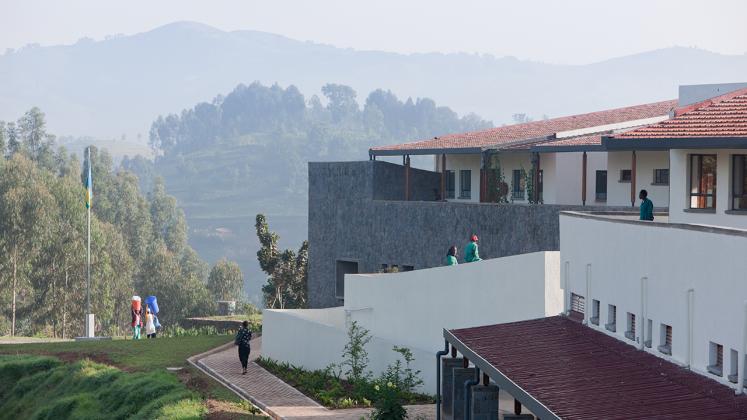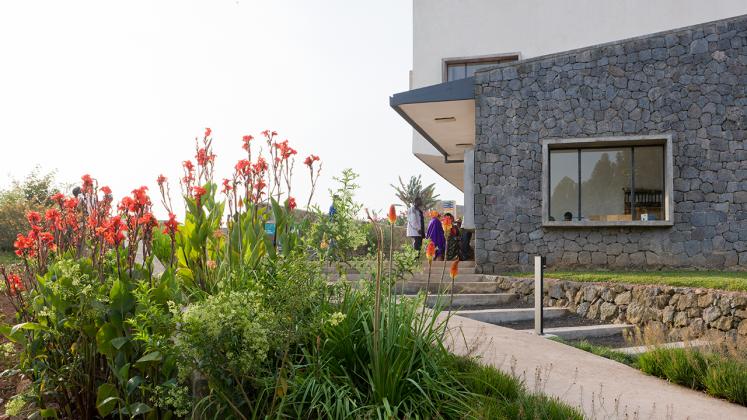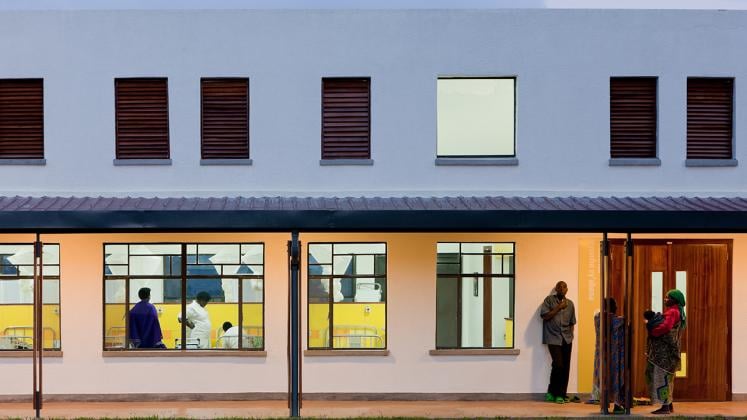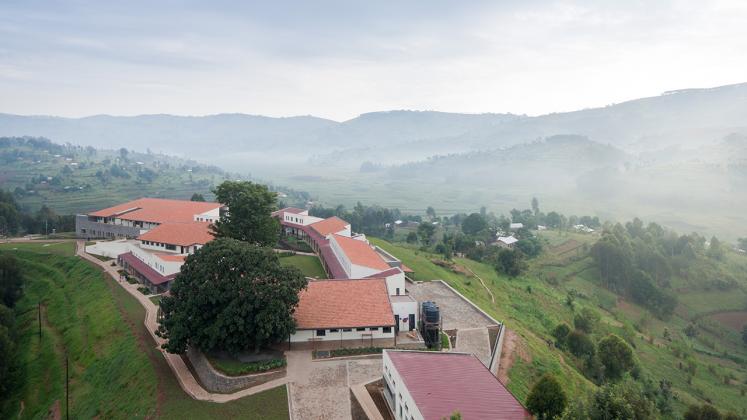 Can a building heal?
The new facility, which opened in January 2011, is designed to mitigate and reduce the transmission of airborne disease through various innovative systems, including overall layout, patient and staff flow, and natural cross-ventilation.
To design the hospital we made use of local materials – such as nearby volcanic rock from the Virunga Mountains – and labor intensive practices to deliver appropriate and sustainable design as well as stimulate the local economy through employment. This approach reduced the facility's price tag to roughly two thirds of what a comparable hospital would typically cost in Rwanda, saving 2 million dollars in construction fees but also providing over 4,000 jobs. The Butaro Hospital brought together architects, builders, and doctors directly to a community in need, providing a dignified, healing space for its population and solidifying for MASS the value of purposeful, human-centric design.
This project was completed in collaboration with Partners In Health and the Rwanda Ministry of Health. Winner of the Zumtobel Group Award (2012), Architizer A+ Award (2012), and Contract Magazine Health Environment Award (2011).
Project Details
Location: Burera District, Northern Province, Rwanda
Year: 2011
Status: Completed
Size: 6,000 sq. m.
Program: Masterplan, Building, Landscape, Furniture
Services: Architectural Design, Landscape Design, Master Planning, Construction Administration
Clients:
Rwanda Ministry of Health
Partners In Health
Partners:
ICON
Partners In Health
EcoProtection
ElectroMed