We'd love to hear from you.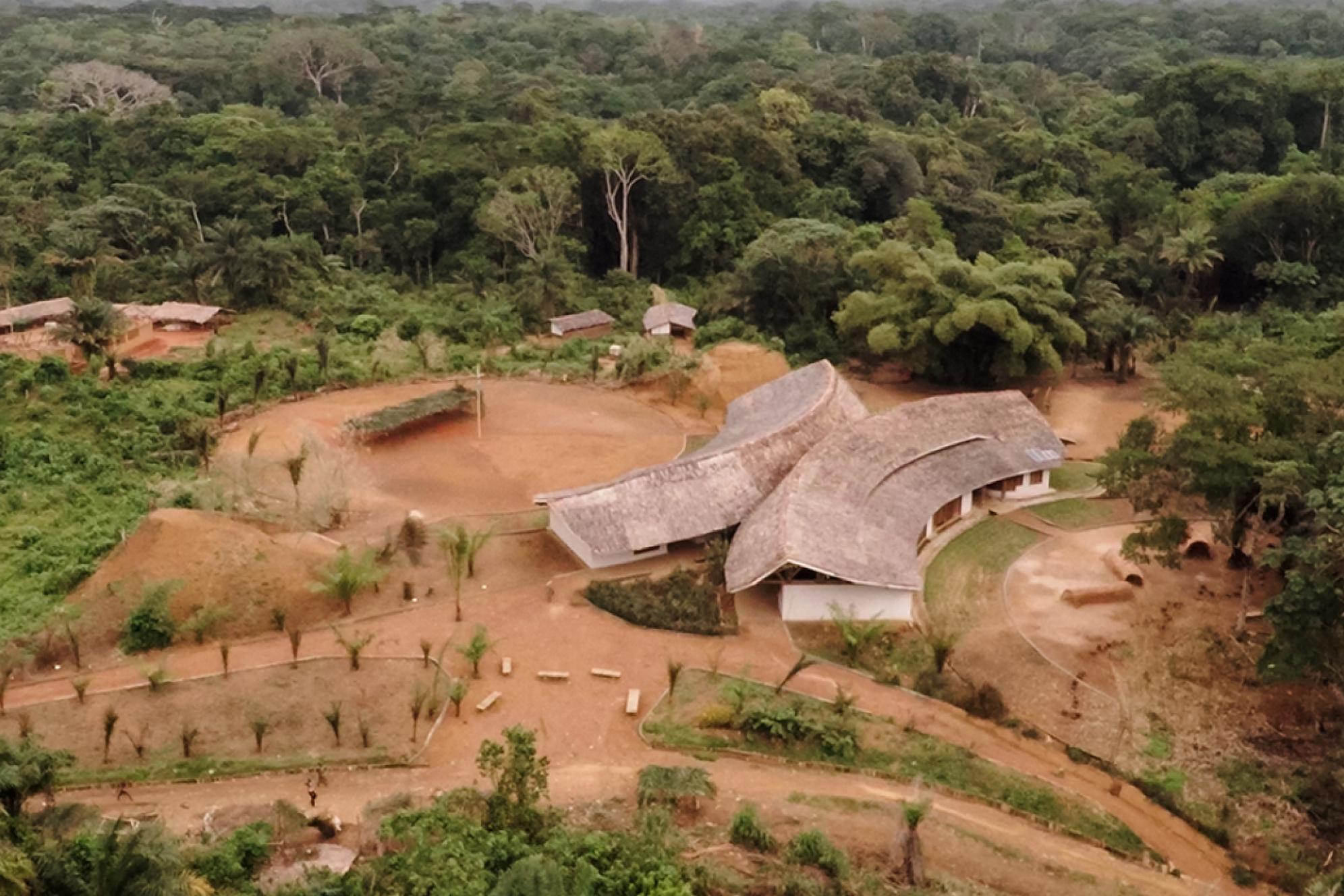 Thank you for your interest in MASS Design Group.
If you are interested in someone speaking at your event please fill out the Speaker Request Form.
If you are interested in working with MASS Design Group please fill out the New Opportunities Form.
For all press and media inquiries, email us at [email protected]
To donate to MASS Design Group, please visit our Donation Form.
To stay informed on the latest MASS news, join our Newsletter.
For any other inquiries, please fill out the form on the right. 
Boston
MASS Design Group
1 Chandler Street
Boston, MA 02116
[email protected]
+1 857 233 5788
Kigali
MASS Design Group
Kigali Heights
Plot 772, KG 7 Ave 
Kacyiru, Kigali
[email protected]
+250 723 571 138
Poughkeepsie
Hudson Valley Design Lab
289 Main Street, Suite 101
Poughkeepsie, NY 12601
[email protected]
+1 845 473 4003 
Santa Fe
MASS Design Group
1807 Second Street #32
Santa Fe, NM 87505
[email protected]
+1 (505)634-9200
MASS.Build Ltd.
Kigali Heights
Plot 772, KG 7 Ave 
Kacyiru, Kigali
[email protected]
+250 781 426 555