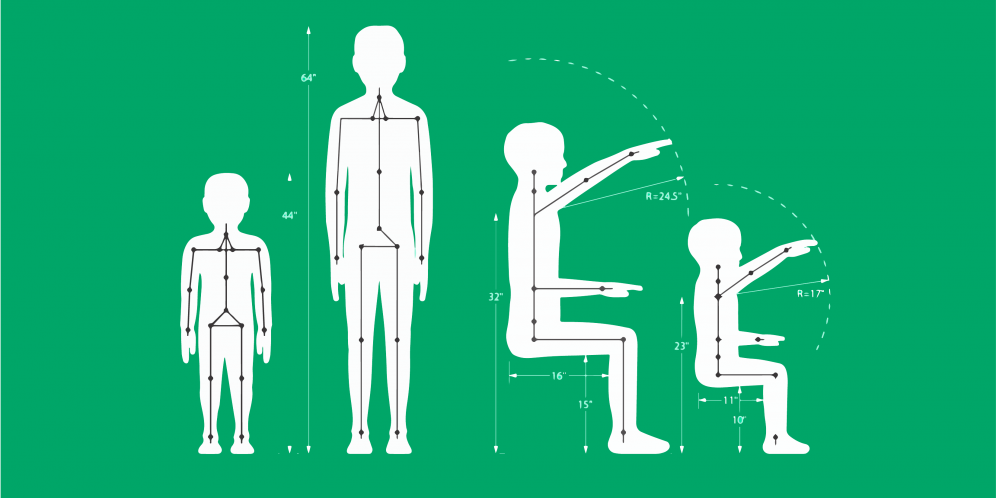 Rethinking universal design for children with mobility impairments
MASS Design Group conducted several week-long immersive research visits to shadow doctors and staff, and to interview patients and caregivers to better understand unaddressed issues in care and ways to innovate treatment for those who are mobility and communicatively impaired.
Through a three-pronged methodology of immersive research, spatial analysis and mapping, and outcome assessments, MASS challenged and rethought the universal design standards applied to U.S. healthcare facilities. To summarize findings, MASS authored a Hierarchy of Needs report establishing guidelines and recommendations on modernizing ADA compliance for children with mobility impairments.
Project Details
Year: 2012
Status: Completed
Program: Design Guidelines
Services: Situational Analysis, Standards and Guidelines
Team:
Michael Murphy
Tanya Paz
Elizabeth Timme
Amie Shao
Kyle Williams
Clients:
Cincinnati Children's Hospital