Maternity Waiting Village
---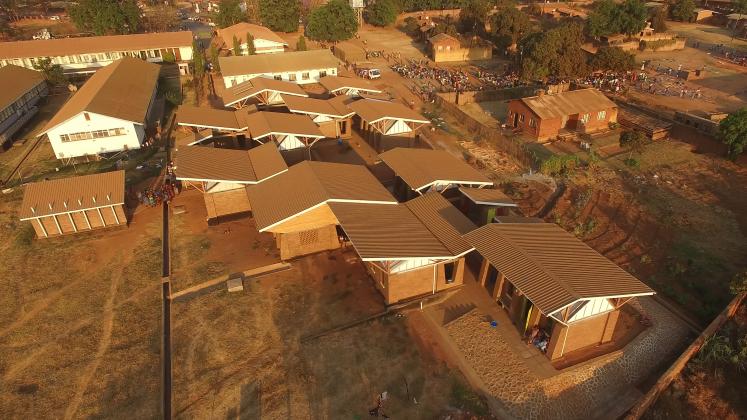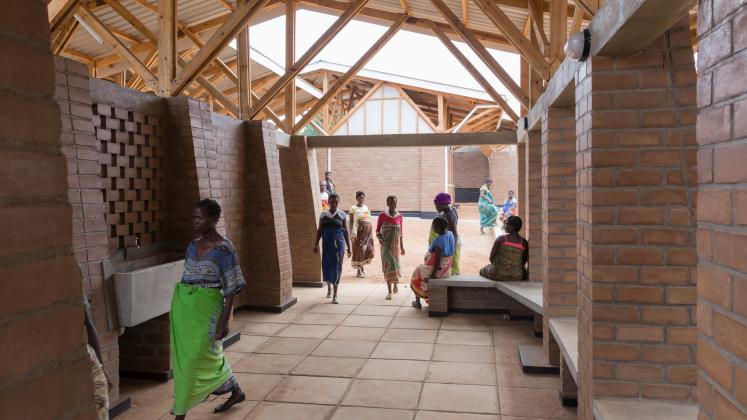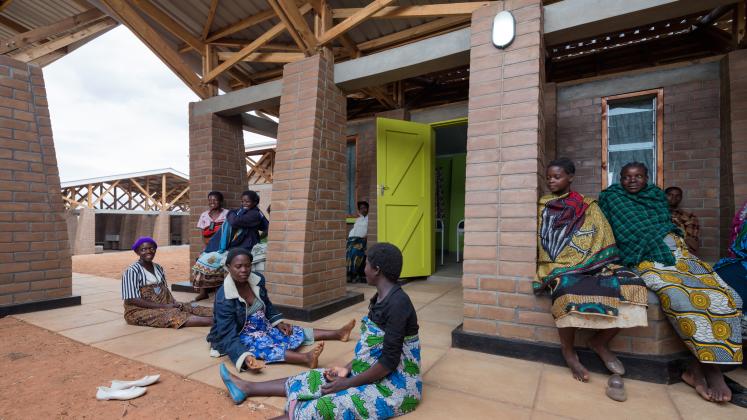 Can shelter reduce maternal mortality?
In Malawi, maternal and neonatal mortality continue to be major public health challenges, largely because few deliveries are attended by a skilled professional; in 2010, one in thirty-six Malawian women had a lifetime risk of dying during pregnancy or delivery. Maternal waiting homes address this issue by providing a facility within reach of a health center where expectant mothers, after their 36th week, can stay until their delivery period in order to receive care. Past attempts at using this model have been less successful as the homes have lacked places to sleep, adequate ventilation, and sanitation. 
MASS Design Group's new prototype "village" reflects the vernacular by creating clusters of four-bed units around small courtyards, offering women a protected, comfortable, and dignified space in which to carry out daily activities. Designed around replicable modules and built of locally-made CSEB (compressed stabilized earth blocks), the facility can be replicated and adapted to other sites as part of the country's drive to improve maternal health. 
The Maternity Waiting Village was completed in partnership with the University of North Carolina – Malawi, Malawi Ministry of Health, the Presidential Initiative for Safe Motherhood, the Bill and Melinda Gates Foundation, and the Autodesk Foundation.
Project Details
Location: Kasungu, Malawi
Year: 2015
Status: Completed
Size: 670 sq. m.
Program: Homes for expectant mothers pre-delivery
Services: Community Engagement, Architectural Design, Construction Administration, On-site Training
Clients:
University of North Carolina - Malawi
Malawi Ministry of Health
Partners:
Arup (Tim White)
Mazzetti
Builts Environs Ltd.
The Malawi Ministry of Health
The Presidential Initiative for Safe Motherhood
The Gates Foundation
The Autodesk Foundation