GHESKIO Tuberculosis Hospital
---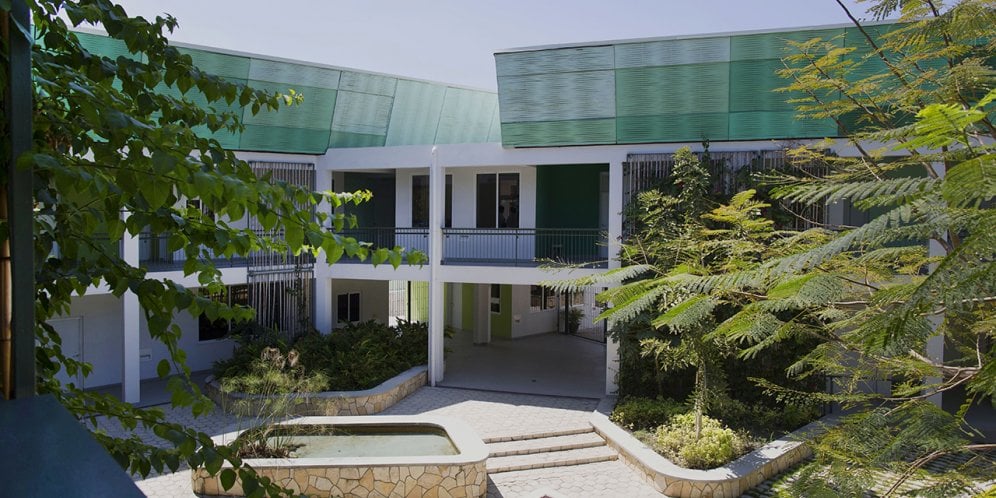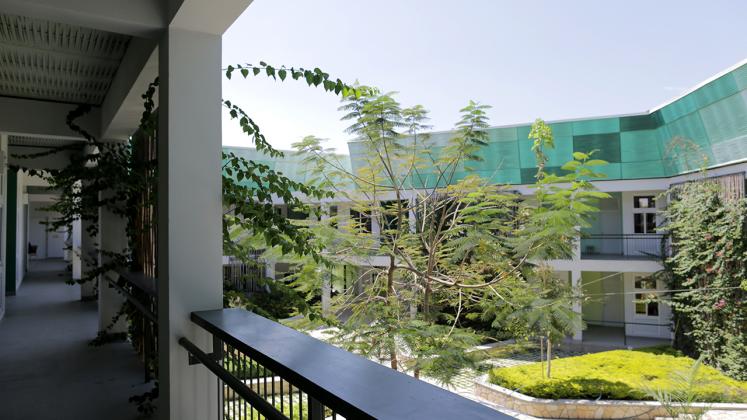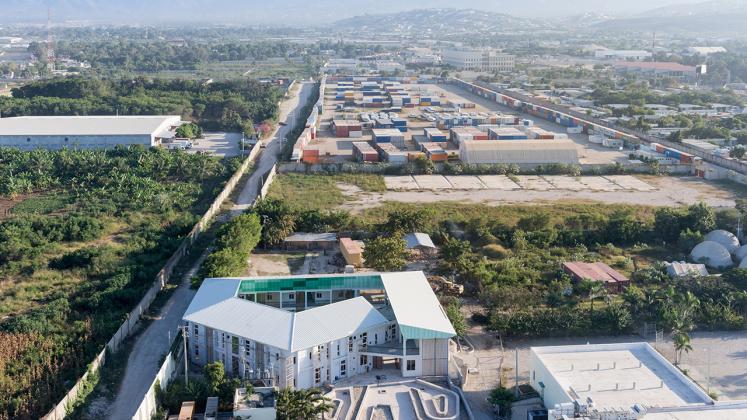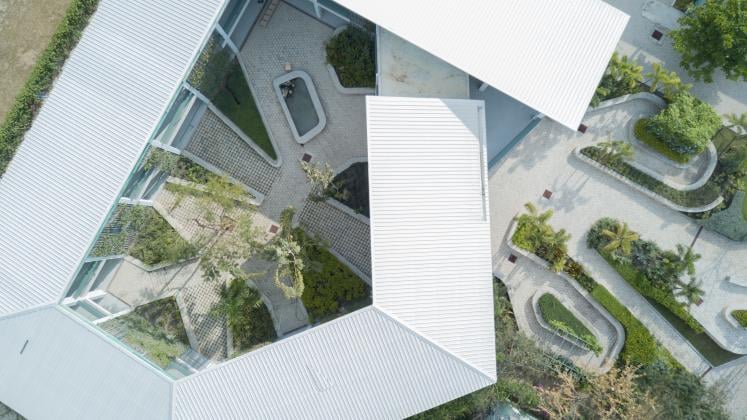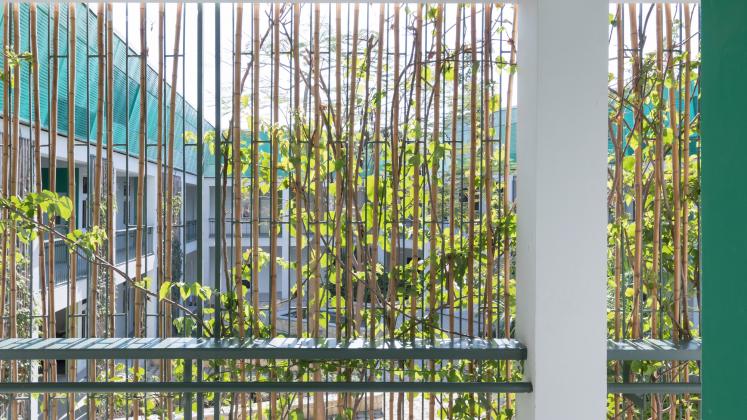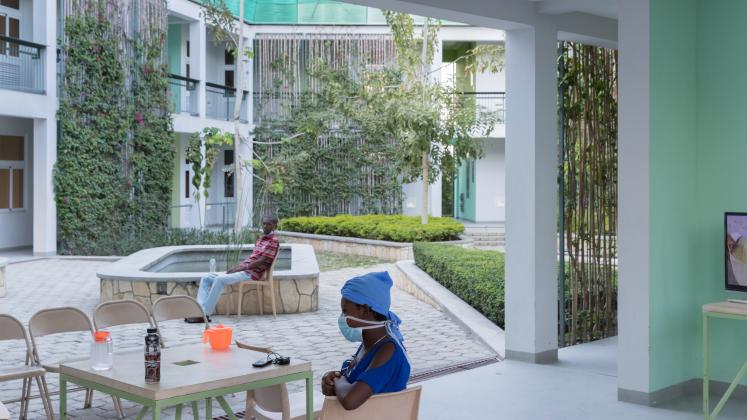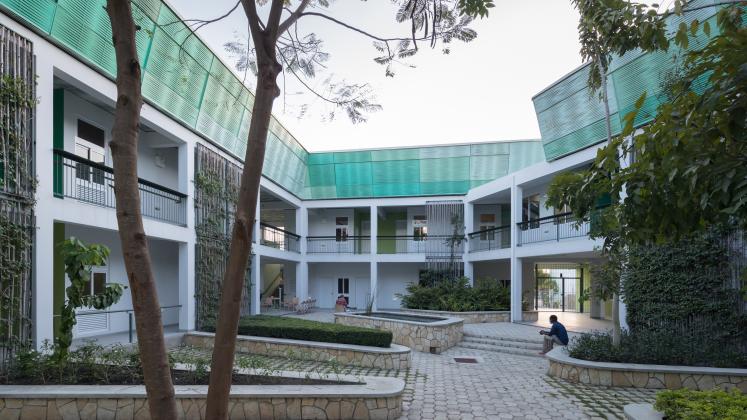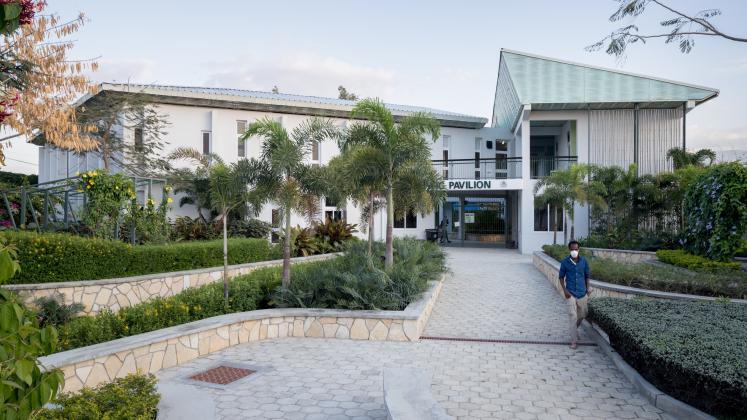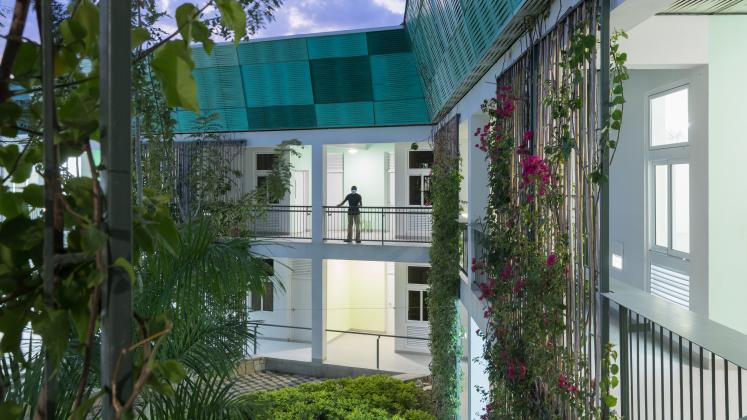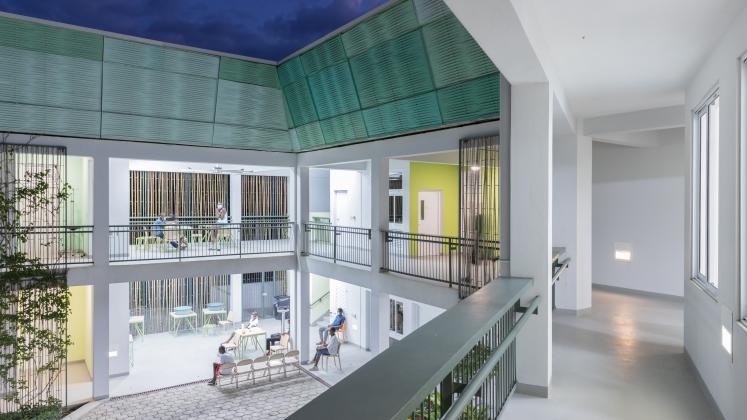 Port au Prince, Ouest Department, Haiti
Haiti has the highest incidence of tuberculosis in the Western Hemisphere. Tuberculosis is a highly contagious disease that requires treatment of up to twenty-four months. In the first two to six months of treatment, patients need to be hospitalized in isolation to prevent the spread of the disease. This extended seclusion, paired with severe side effects from treatment medication, can have significant impacts on patients' mental health. After the 2010 earthquake, the risk of tuberculosis transmission increased because large numbers of people were forced into living in crowded temporary housing camps. By some estimates, tuberculosis became three times more likely as compared to pre-2010 levels. And because much of the country's healthcare infrastructure was badly damaged, many patients either lost access to treatment, or were cared for in tents.
Despite these odds, GHESKIO had incredible success treating patients with multidrug-resistant tuberculosis (MDR-TB). Of their first 110 patients after the earthquake, 86 percent were cured or still receiving treatment—a number comparable to the most effective treatment programs around the world.
The design of the new tuberculosis hospital focused on minimizing the risk of transmission, while creating a more comfortable and supportive space to receive care.
The hospital's central feature is its interior courtyard and adjoining community spaces, where patients spend much of their stay. Flower and tree beds bring color, shade, and seating to the space. Bamboo screens covered in bougainvillea vines create visual privacy for the outdoor consultation spaces adjacent to patient rooms, allowing for conversations between patients and medical staff in the open air where transmission risk is lower.
Project Details
Location: Port-au-Prince, Haiti
Year: 2015
Status: Completed
Size: 2,320 sq. m.
Program: TB Treatment Center
Services: Project Accompaniment, Architectural Design, Landscape Design, Master Planning, Construction Administration, On-site Training
Clients:
Les Centres GHESKIO
Partners:
GBS Architecture Ltd.
CBI
Berelec