Family Health Center on Virginia
---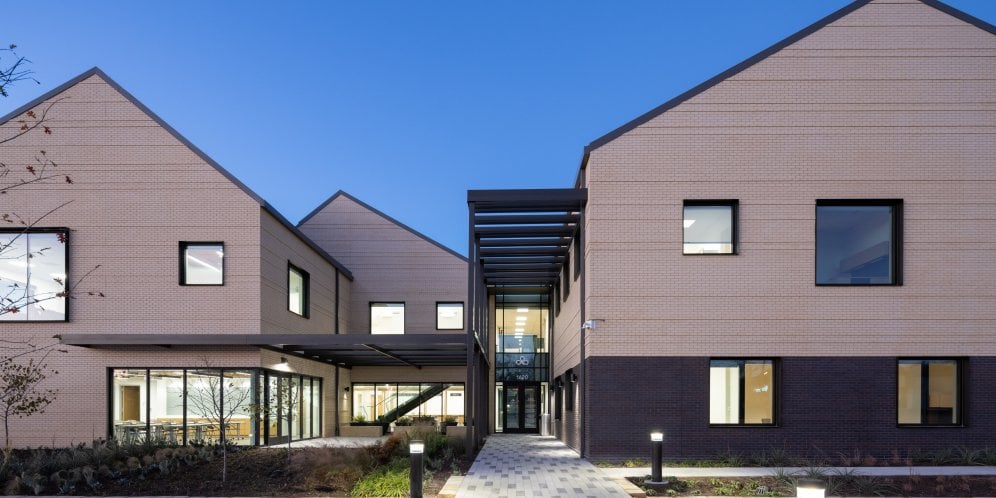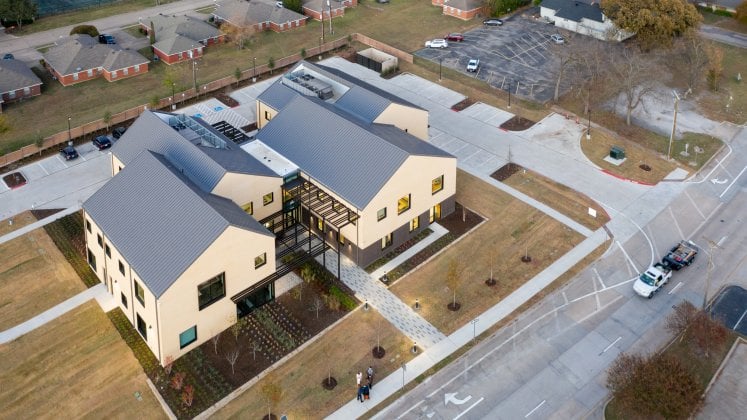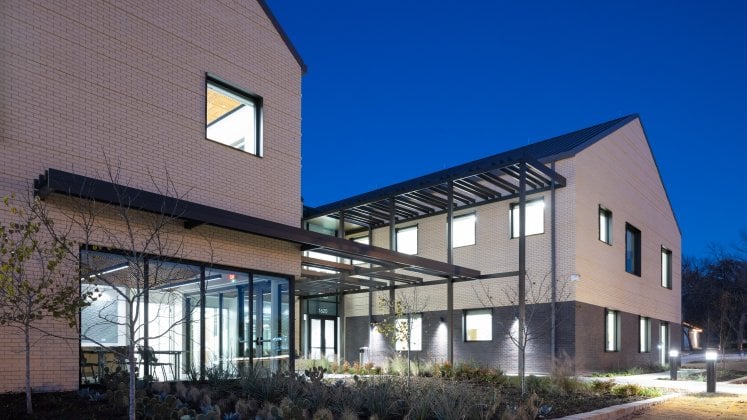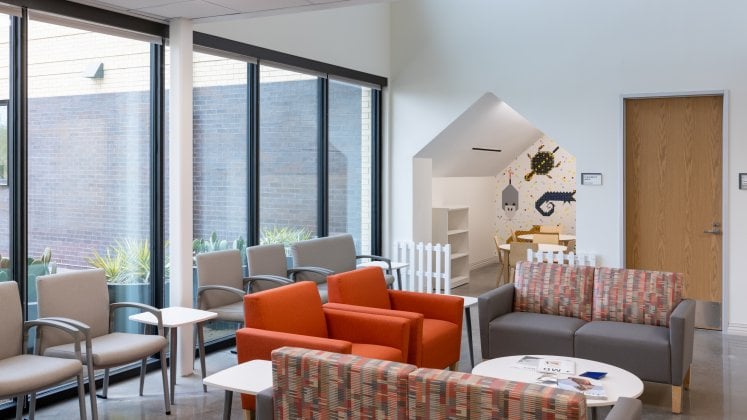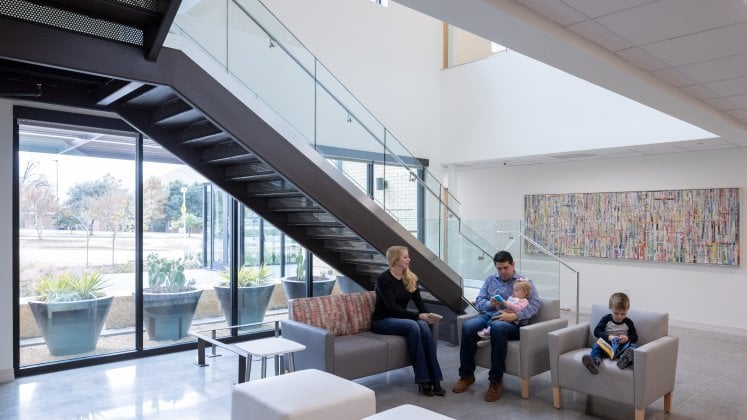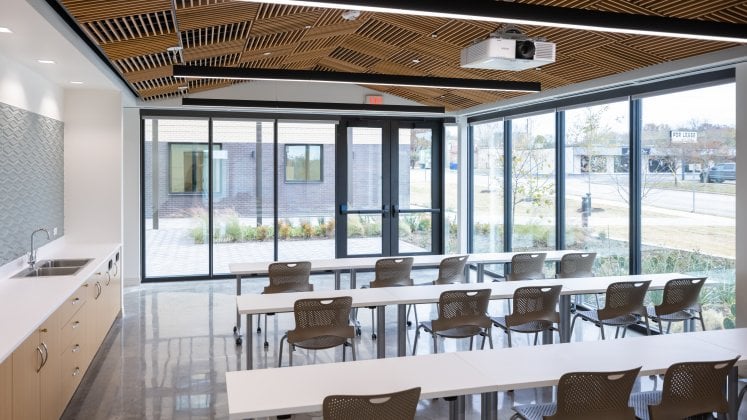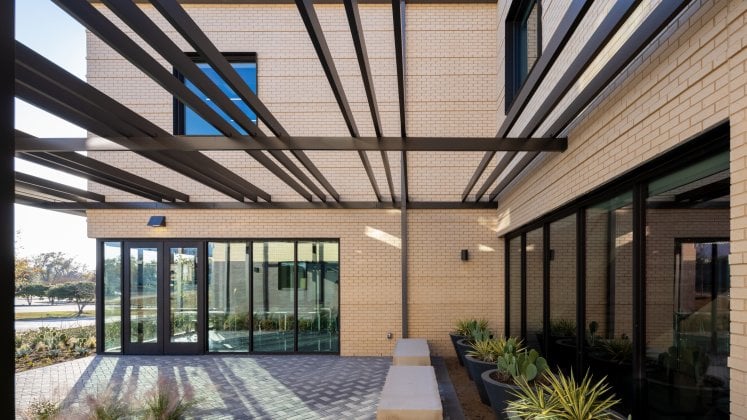 McKinney, Texas, USA
The Family Health Center on Virginia is a patient-centered, medical home and community center serving children, families, and individuals in McKinney and across North Texas. 
McKinney is a rapidly growing community, challenged to meet the needs of its constantly expanding population. Many McKinney residents face a lack of access to healthcare, transportation, housing, and employment opportunities, resulting in disparate health outcomes. 
The Family Health Center seeks to address this need by providing a sustainable, holistic approach to community health as a Federally Qualified Health Center (FQHC). FQHC's are non-profit, community based healthcare providers that deliver comprehensive, high-quality primary healthcare and must meet rigorous requirements in terms of governance, access, quality of care, services, and cost standards.
In addition to primary medical, behavioral, and dental care services, the center houses community-oriented residency training programs, and onsite programs that link patients to key resources. MASS met with the project partners, community members, and healthcare providers in order to understand how the design can best meet the needs of all stakeholders. 
The design concept mimics traditional Texan breezeway houses, or "Dogtrot houses," which are characterized by multiple buildings connected by a breezeway and common roof. The center will have distinct buildings for each service, allowing visitors to experience the services individually, while remaining united through shared social spaces inside and out. Through its emphasis on health, connectivity, and sustainability, the Family Health Center supports patients in living the fullest life possible. The Family Health Center on Virginia opened for operation in January 2021.
Project Details
Location: McKinney, Texas, USA
Year: 2021
Status: Completed
Size: 25,000 sq.ft.
Program: A patient-centered, medical home designed to create a sustainable model for health.
Services: Fundraising, Visioning, Community Engagement, Architectural Design
Clients:
The Family Health Center on Virginia
Partners:
Community Healthcare Center, Independent Bank, SmithGroup, Kimley Horn, L.A. Fuess Partners, Cross Engineering Consultants, Rogers-O'Brien Construction, KDC Real Estate Development & Investments, CitySquare, City of McKinney