Deaf Space and Disability Justice Design Lab
---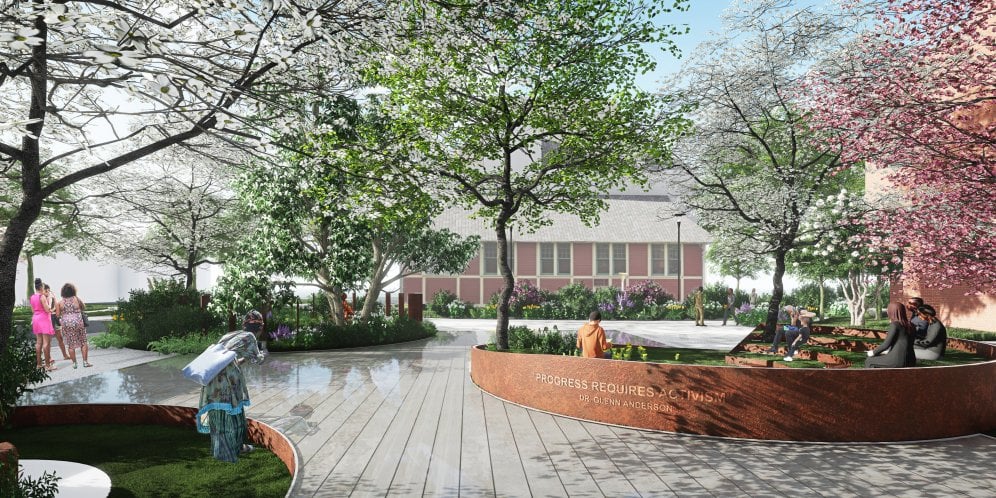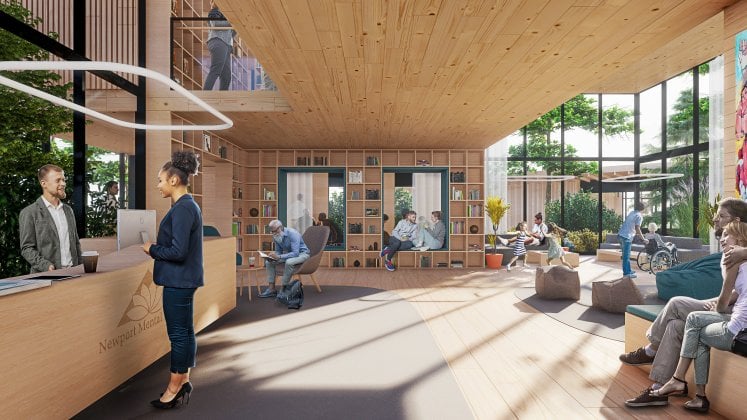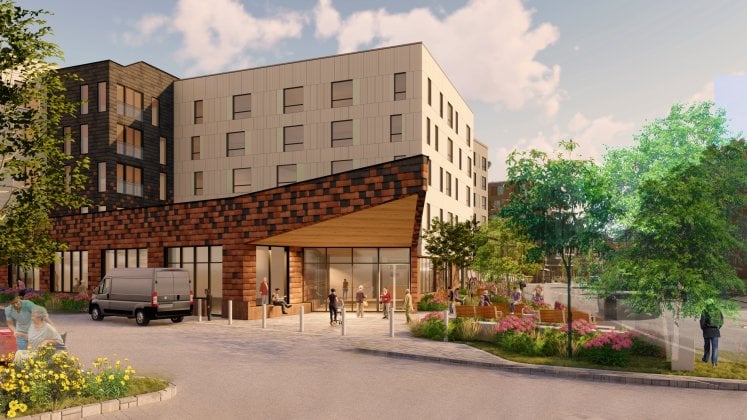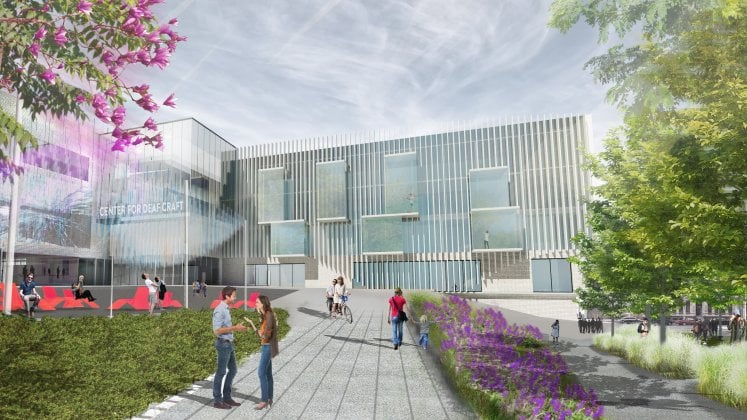 How can design advance Deaf Spaces, uphold disability justice, and uplift cultural memory?
The built environment plays an outsized role in shaping the daily experience of deafness and disability, reflecting broader, evolving social values. For Deaf and Disabled communities, the architectural lineages of Deaf schools, state hospitals, and prisons—typologies of exclusion and isolation—have shaped barriers both physical and psychological in a world not designed to be equitable. Despite significant strides in the disability rights and universal/inclusive design movements, a deeper embrace of the interplay of architecture, disability, and community is necessary. Those most affected by design decisions are still often excluded, resulting in projects that fail to promote community agency and dignity, and deepen distrust.
The Deaf Space and Disability Justice Design Lab (DSDJ) counters these trajectories by empowering Deaf and Disabled communities to reclaim spatial narratives. Led by Jeffrey Mansfield, the DSDJ Lab centers the voices of Deaf and Disabled thought leaders, practitioners, and community members to uplift the social, emotional, and cultural experiences of Deaf and Disabled communities. For these groups who have been deeply impacted by the built environment, connecting to cultural memory and identity through the design process becomes an act of resistance, healing, and hope. Through the DSDJ Lab, projects undertaken at MASS are based in human-centered, Deaf-centric design that amplifies the somatic knowledge and cultural experiences of Deaf people.
Leadership
---