Adobe Block (Rukarakara) Standards
---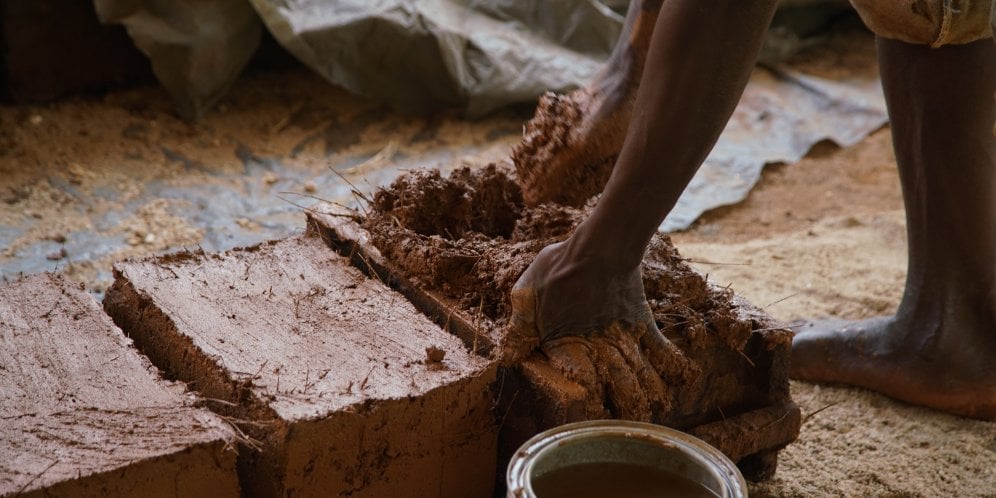 Delivering systemic change by improving the safety, durability and affordability of adobe housing
In Rwanda, 95% of houses are built with earth. Walls are typically constructed from rukarakara, also known as adobe — an unfired mud brick. While these adobe blocks are affordable, locally available, and environmentally sustainable, poor construction practices can result in unsafe, unhygienic, and high-maintenance buildings. The Government of Rwanda recognized adobe as an important building material for future housing development, and set out to create the necessary regulations and supporting policy for improved adobe construction.
As a member of the Local Building Materials Think Tank, MASS offered experience in earth construction, structural and geotechnical engineering, and research capacity towards the development of appropriate guidelines to improve the quality of adobe block construction. The goal of the Think Tank was to contribute to the ongoing efforts of the Rwanda Housing Authority and the Rwanda Standards Board to transform housing in Rwanda to be safe, durable, and affordable by bringing together parties with complementary expertise, including EarthEnable, Rwanda Polytechnic, Greenpact Africa, and MASS Design Group. Through thorough research and material testing, two important documents were created: "RS 484: Adobe blocks (Rukarakara) - Specification" and "Technical Guidelines on Adobe Block Construction in Rwanda." Each is written to be accessible to the typical home builder, and include low-tech tests that have been correlated with scientific laboratory testing. MASS continues to support the Government of Rwanda in the implementation and dissemination of these documents, working towards the continued and safer use of a familiar material in Rwanda. 
Compared to using fired-brick, a typical adobe home saves 2.9 tonnes of upfront greenhouse gas emissions, as well as avoiding air pollution and deforestation. Paired with guidance to improve safety and durability, these homes are projected to be longer-lasting, resulting in additional environmental benefits. When finally the adobe blocks come to their end of use, they can return to the ground - a perfect circular product.
Purchase: RS 484: Adobe blocks (Rukarakara) — Specification
Download: Best Practices in Adobe Block (Rukarakara) Construction in Rwanda
Rwanda Housing Authority regulation based on research report: "Technical Guidelines in Adobe Block Construction in Rwanda"
(Available in Kinyarwanda only)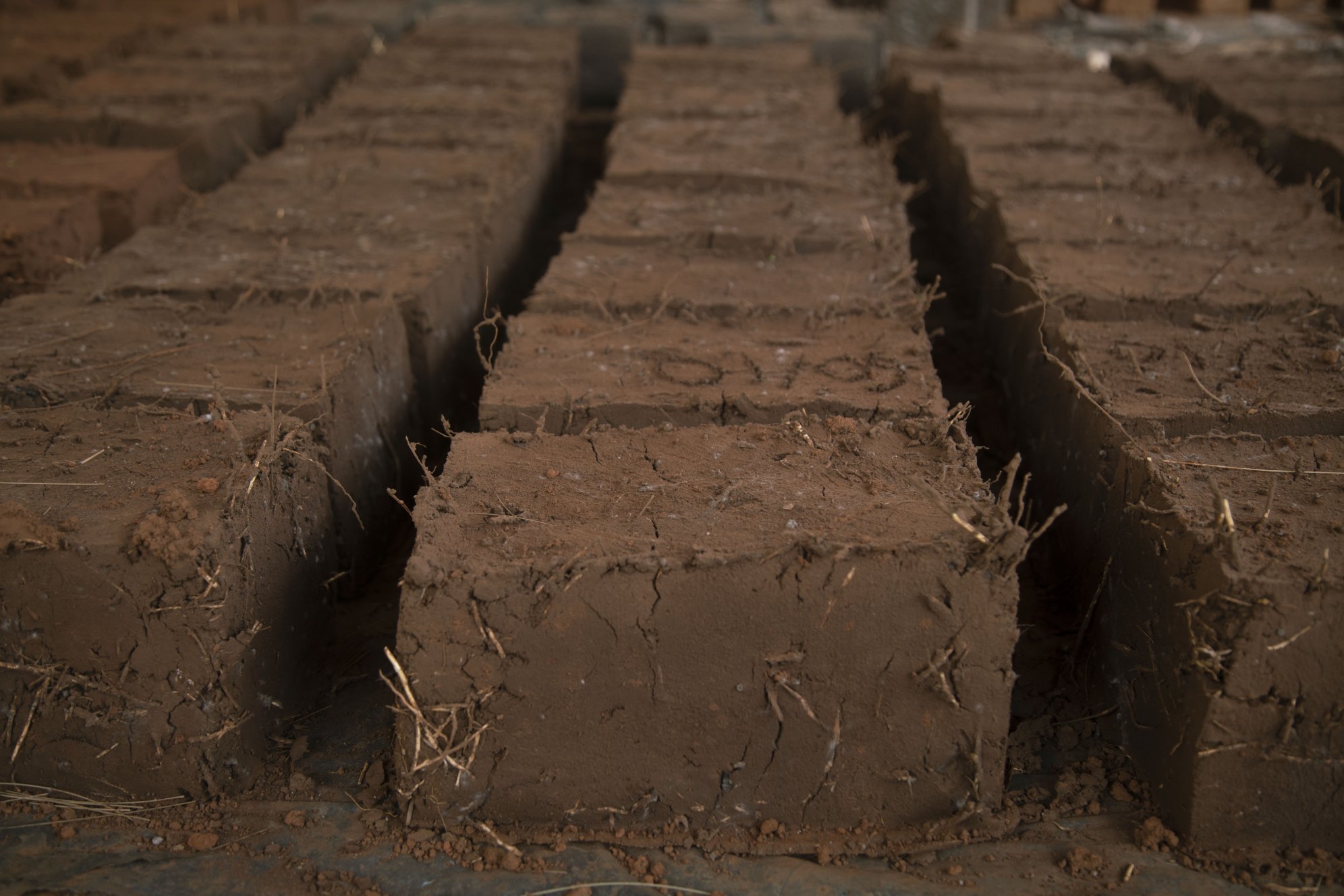 Project Details
Year: 2022
Status: Completed
Services: Research, Geotechnical Engineering, Structural Engineering
Partners:
Rwanda Housing Authority, Rwanda Standards Board, Rwanda Polytechnic, EarthEnable, Greenpact Africa