Poughkeepsie Family Partnership Center
---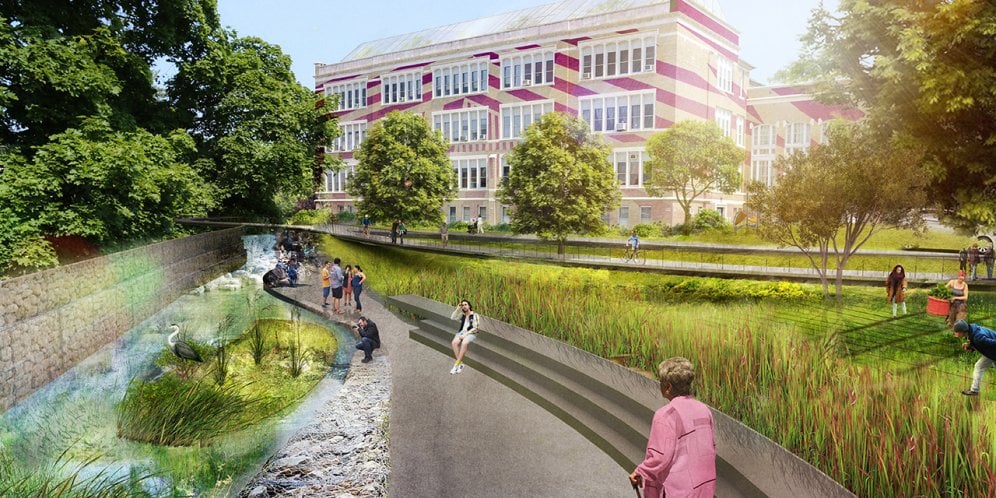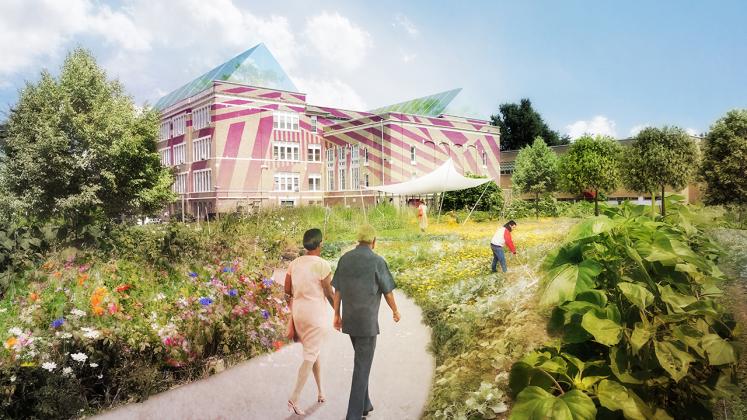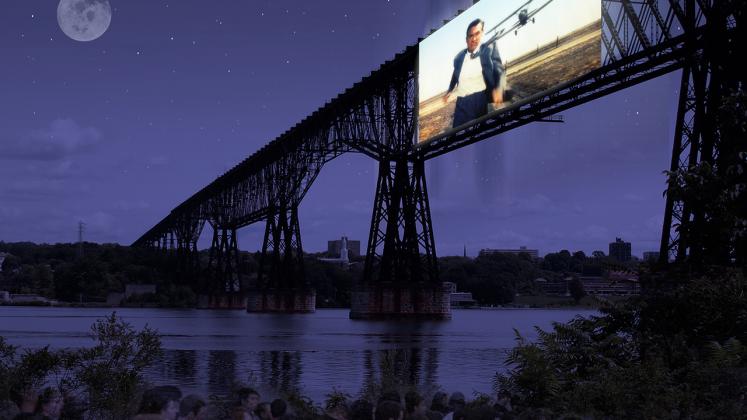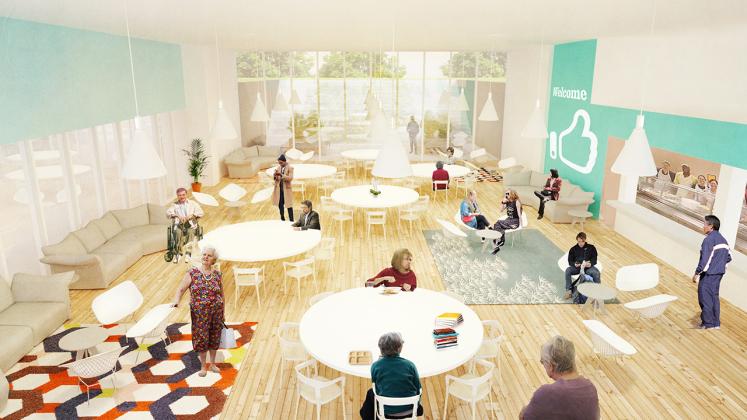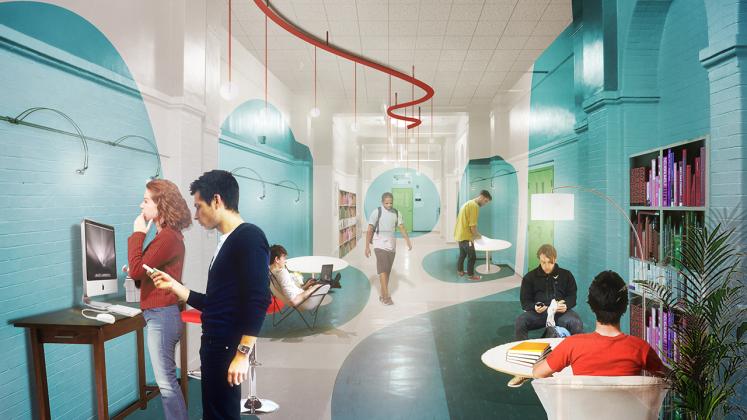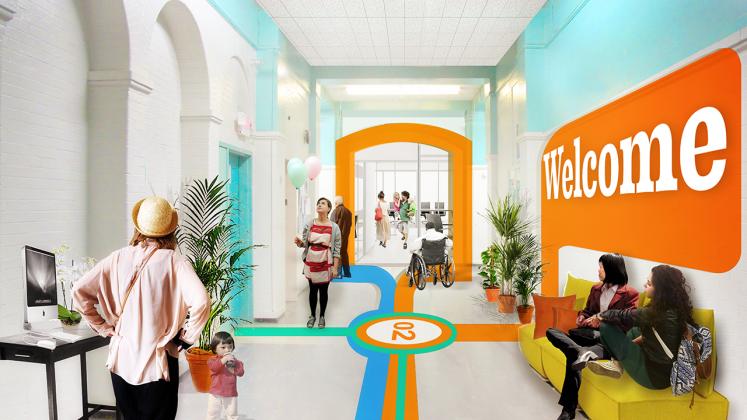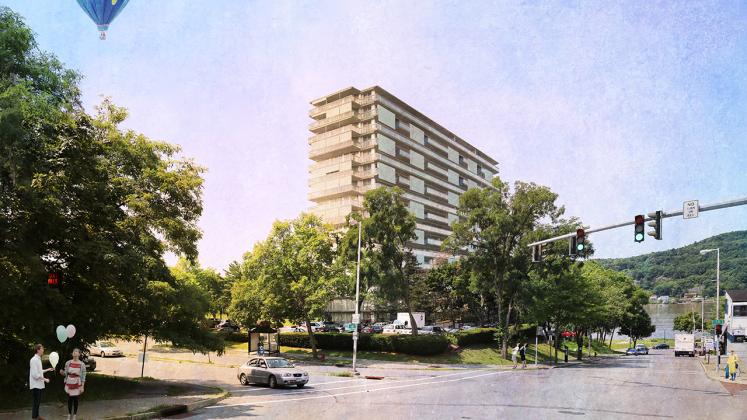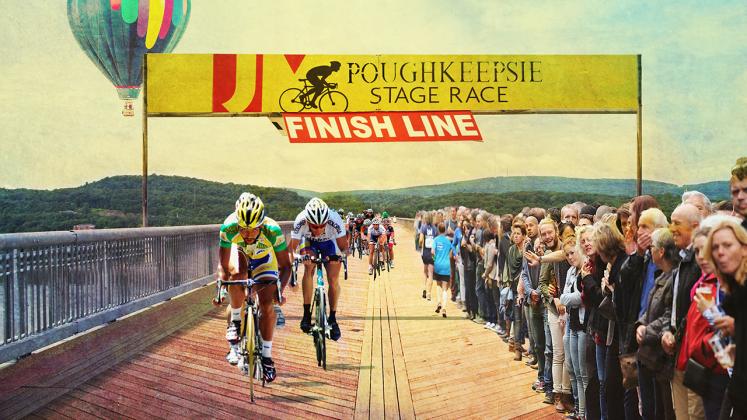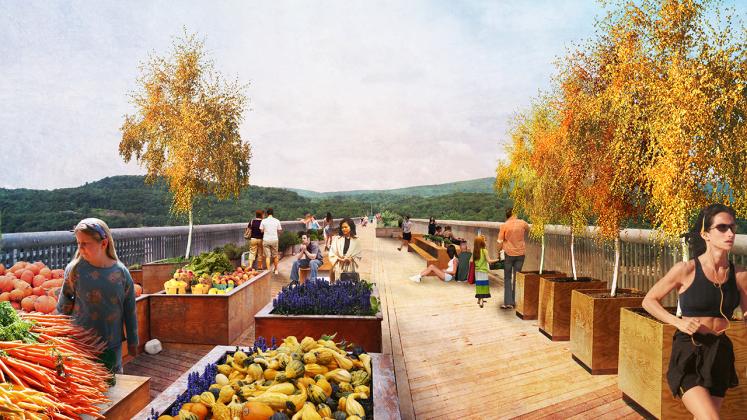 Poughkeepsie, New York, USA
In October, MASS completed a project with Family Services Inc, a non profit in Poughkeepsie, NY to develop conceptual designs for the Family Partnership Center, a building that houses social services, youth programs and healthcare non-profits for the city. The design will support the mission of the center as well as ideate long term programmatic and architectural strategies. Applying our skills working in health service delivery abroad to new contexts in the US, our team held meetings and workshops with partner organizations, teenagers, parents, public officials, and civil society leaders to best determine how this facility can meet the community's needs in the future.
Project Details
Location: Poughkeepsie, New York, USA
Year: 2014
Status: In Progress
Size: 65,000 sq. ft.
Program: Master Plan for Social Service Center
Clients:
Family Services Poughkeepsie NY
Partners:
Family Services Inc.