New York Public Branch Libraries Revisioning
---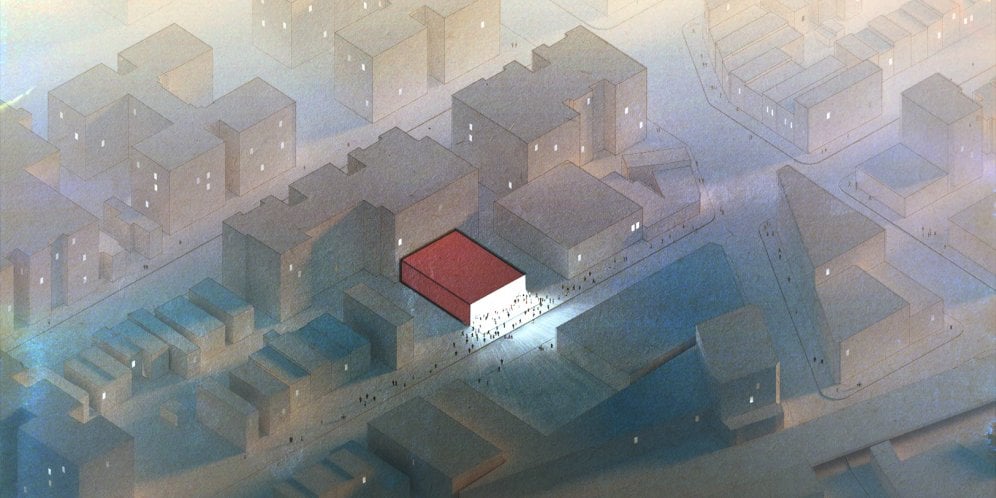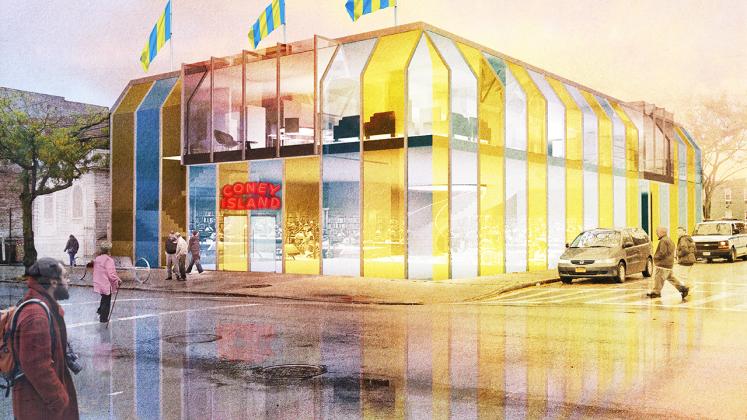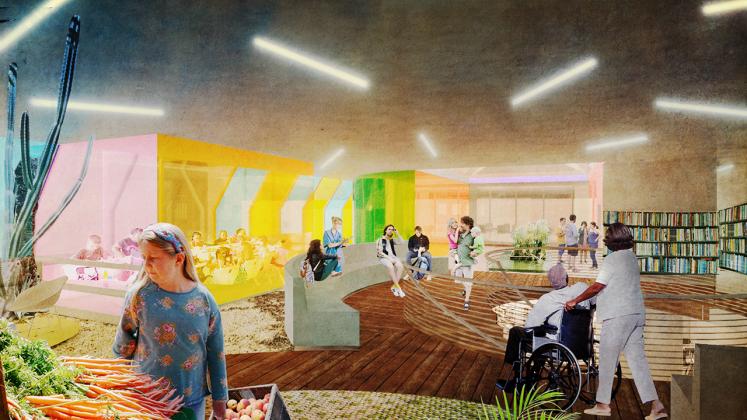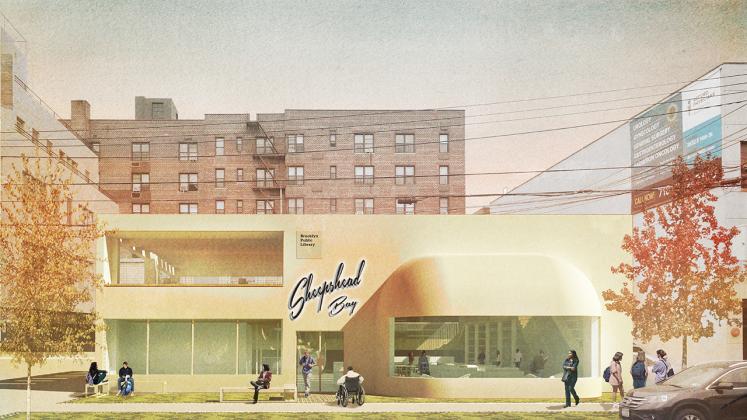 Can libraries be designed to serve the community?
As part of an initiative to garner political support for the under funded and over utilized library systems of New York, five firms were selected to re-envision different aspects for the future of the library systems. Weeks of immersion revealed that New York's libraries perform as social infrastructure, a venue for local culture, and provide a crucial space in diverse neighborhoods. Based on local constituencies, librarians, and contexts, seven library specializations were discovered and developed. Using the existing library structure, concepts for a Performing Arts and a Health oriented library in south Brooklyn were designed. 
If implemented at the scale of the city, each neighborhood would encompass a constellation of specialized libraries, performing like a university campus, and showcasing New York's rich cultural diversity.
Project Details
Partners:
Architecture League of New York