The National Memorial for Peace and Justice
---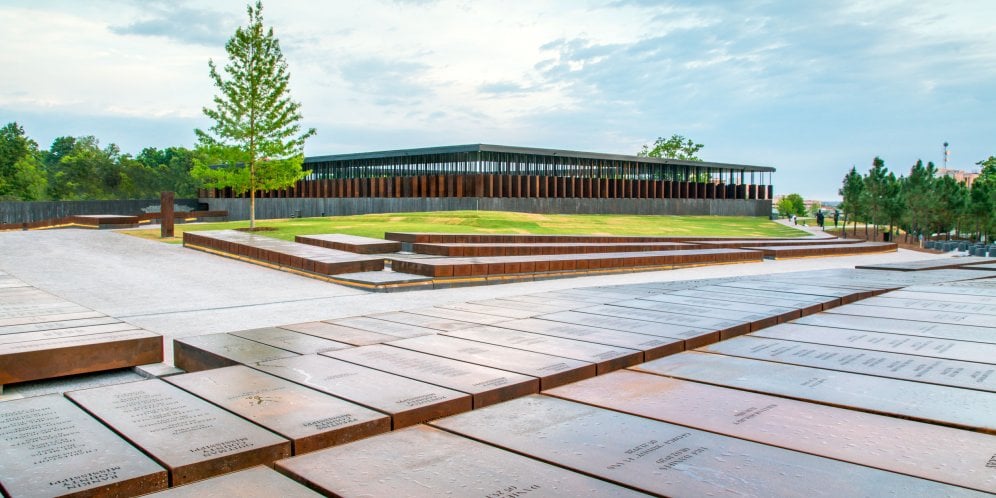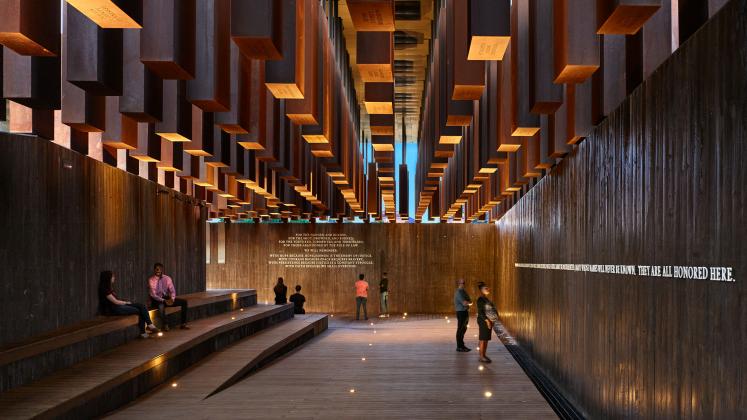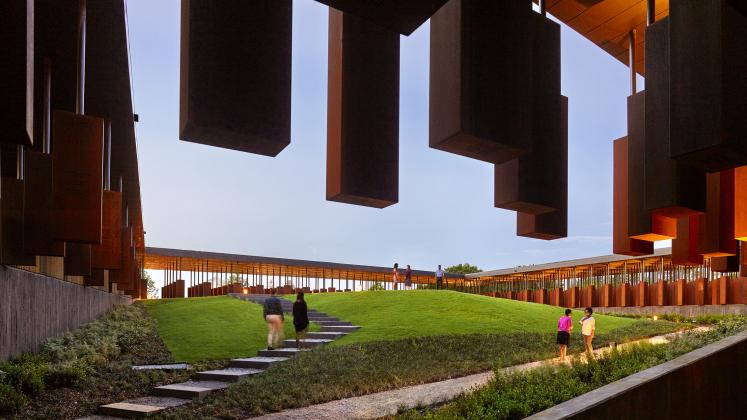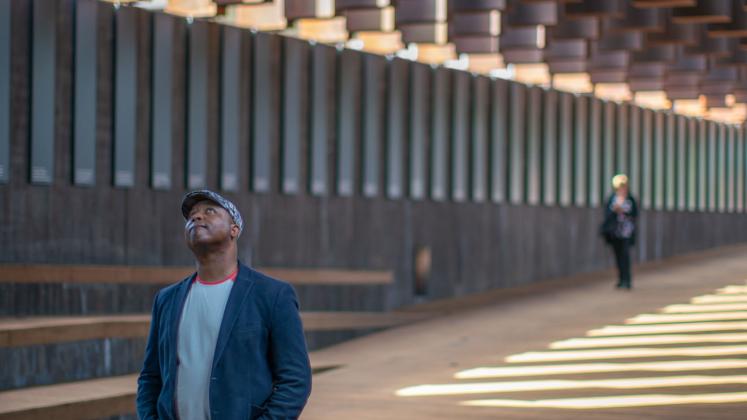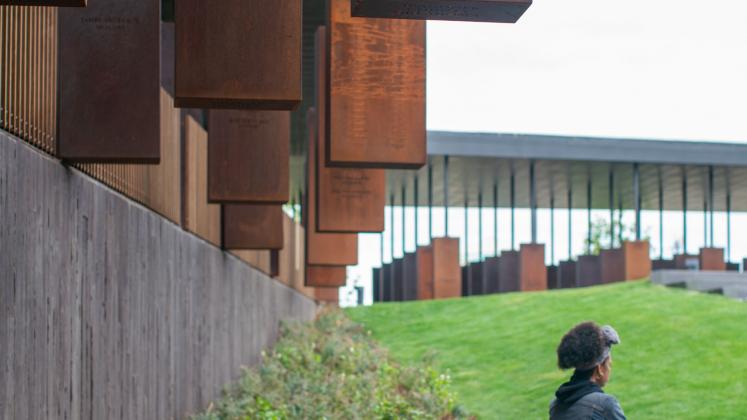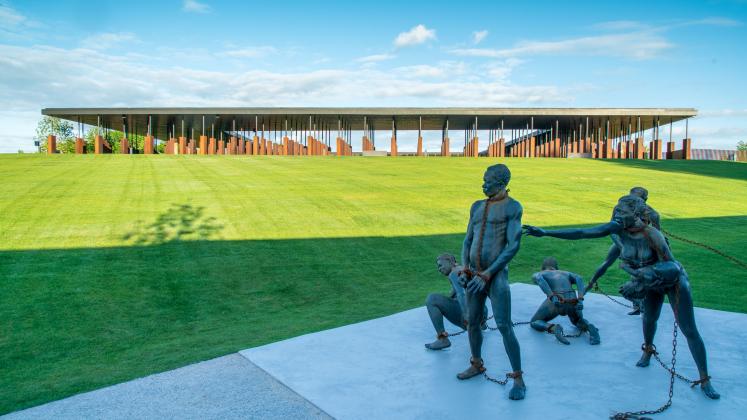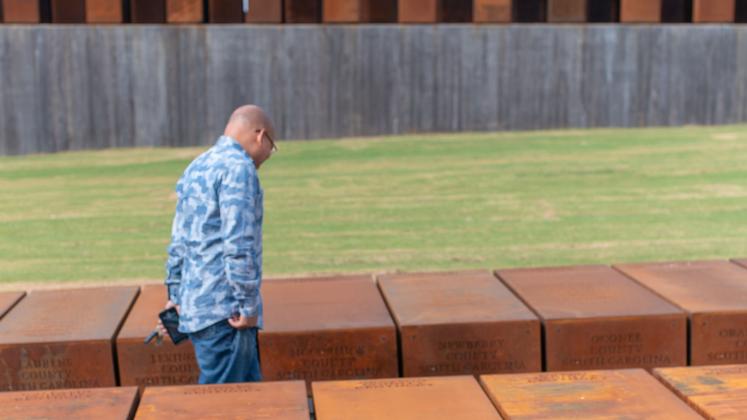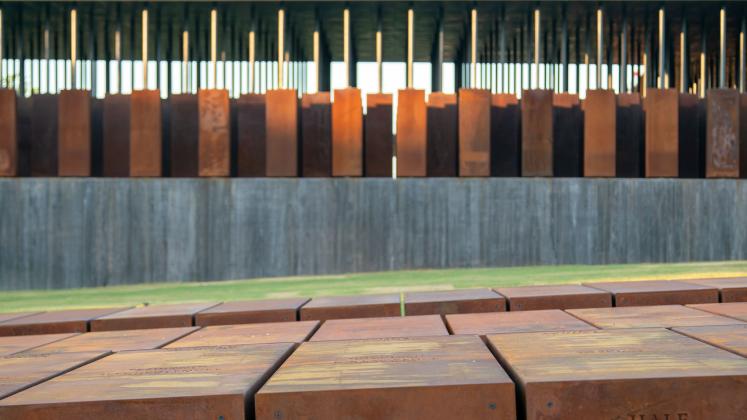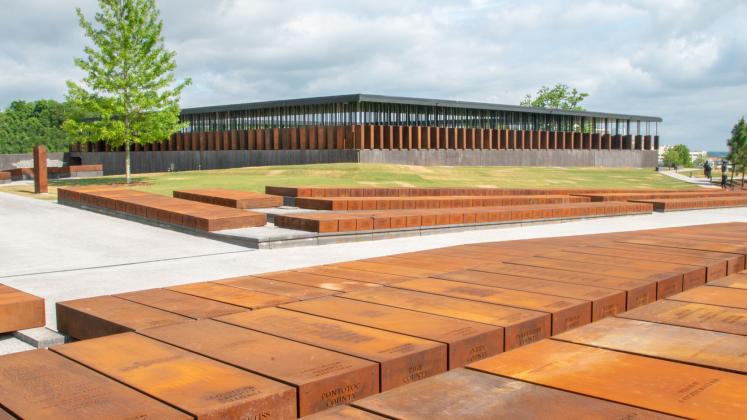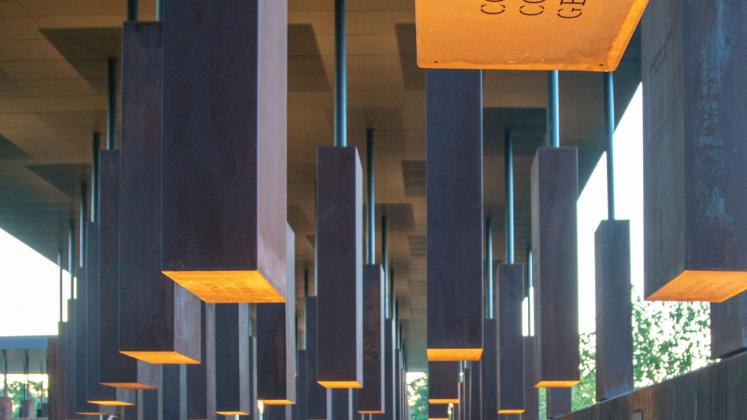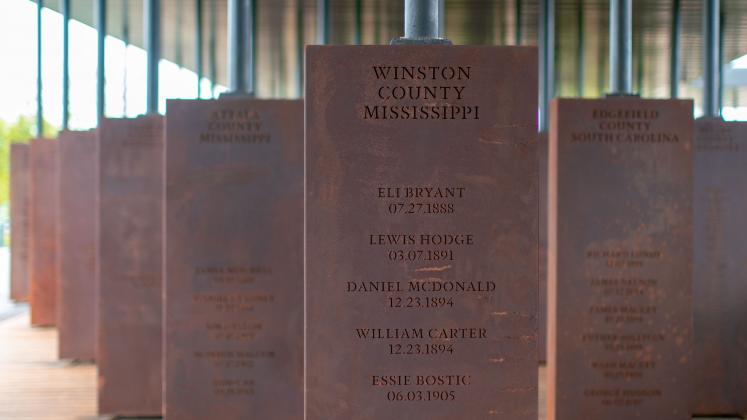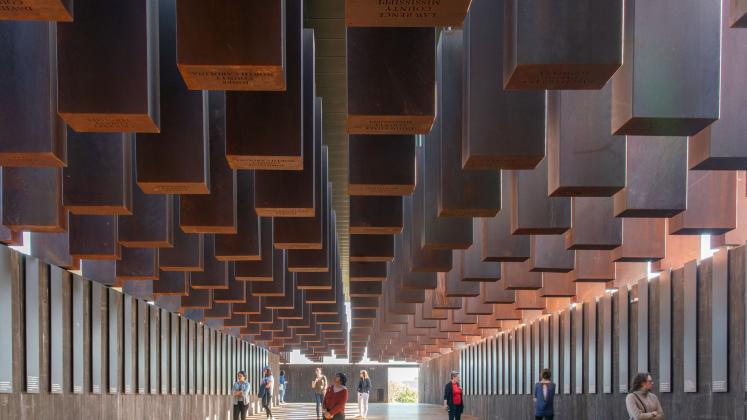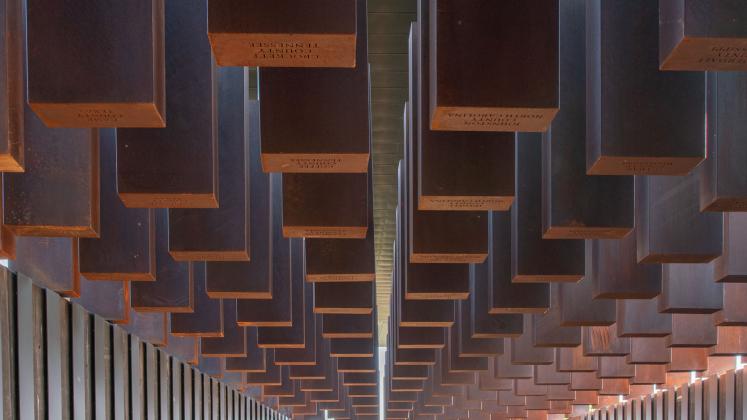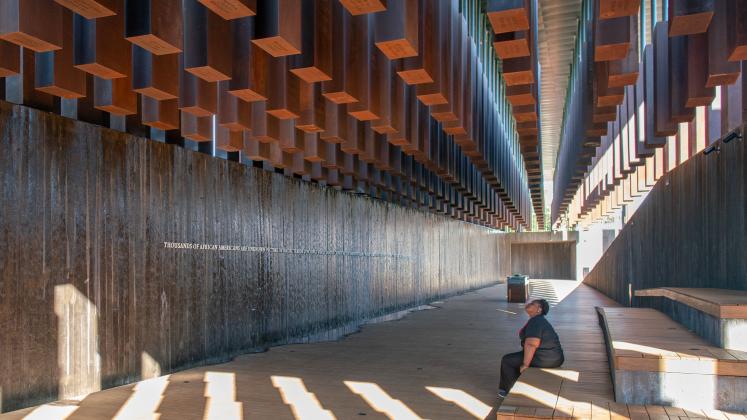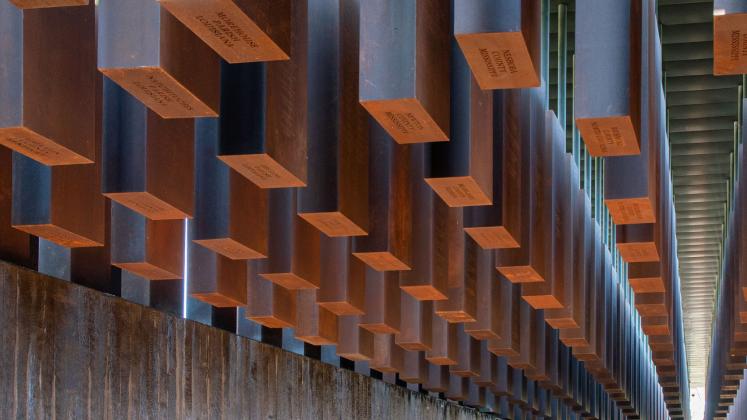 How can a memorial heal our past?
America has done very little to recognize the damage created by our long history of slavery. The last century brought decades of racial terror, lynching, and segregation. It has been just 50 years since black people in this country were given the right to vote or to attend public schools, and even those rights have yet to be fully implemented. The discussion about lynching and its legacy has been sorely inadequate, and that has contributed to continuing struggle, exclusion, and discrimination. The Equal Justice Initiative and MASS Design Group have worked to create a memorial space that embraces truth and inspires reflection and change.
The National Memorial for Peace and Justice sits on six acres of land in Montgomery and has become the nation's first national memorial to victims of lynching. The structure contains the names of over 4,000 lynching victims engraved on columns representing each county in the United States where racial terror lynchings took place. Counties across the country will be invited to retrieve duplicate columns with the names of each county's lynching victims to be placed in every county. The project opened in April 2018.
Please visit the Equal Justice Initiative to learn more about the project and EJI's efforts, as Bryan Stevenson says, "to confront the truth of our past."
Project Design Team
Project Details
Location: Montgomery, Alabama
Year: 2016
Status: Complete
Size: 2,800 sq. m.
Program: Memorial
Services: Conceptual Design, Master Planning, Architectural and Landscape Design, Architect and Landscape Architect of Record
Clients:
Equal Justice Initiative