Colorado College - Tutt Library Revisioning
---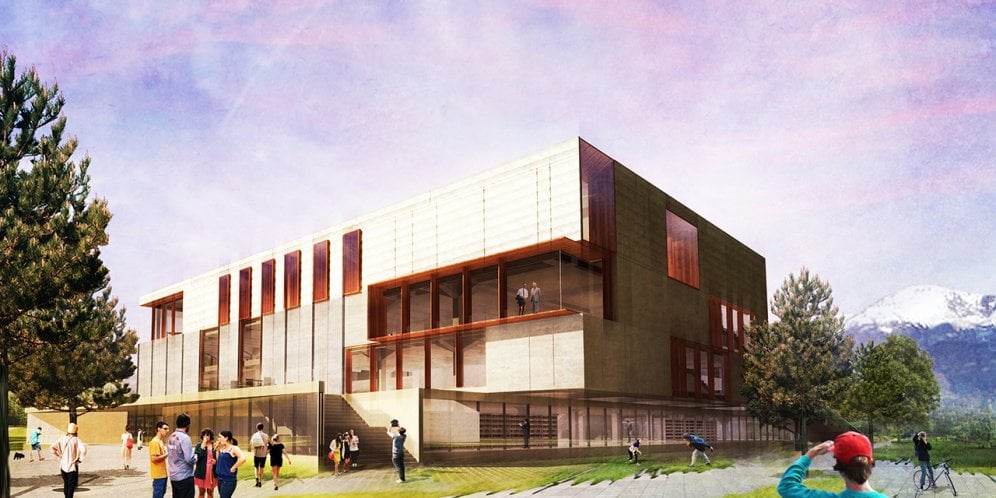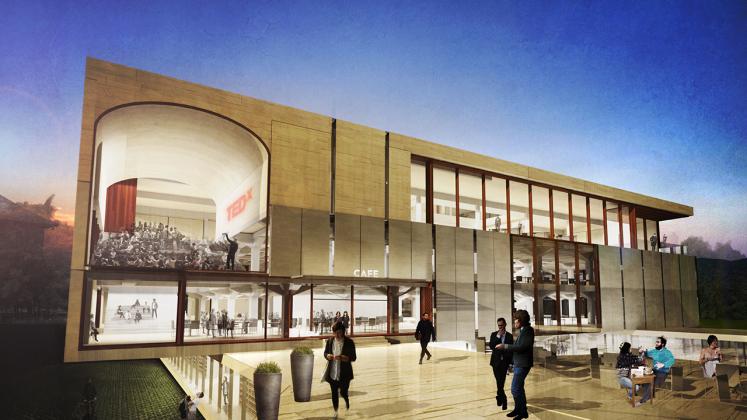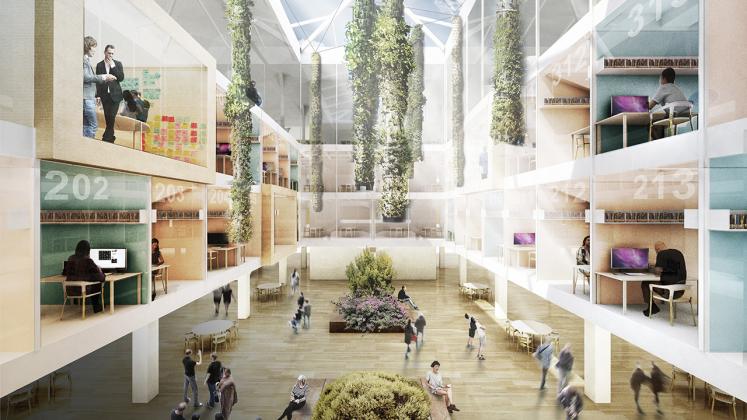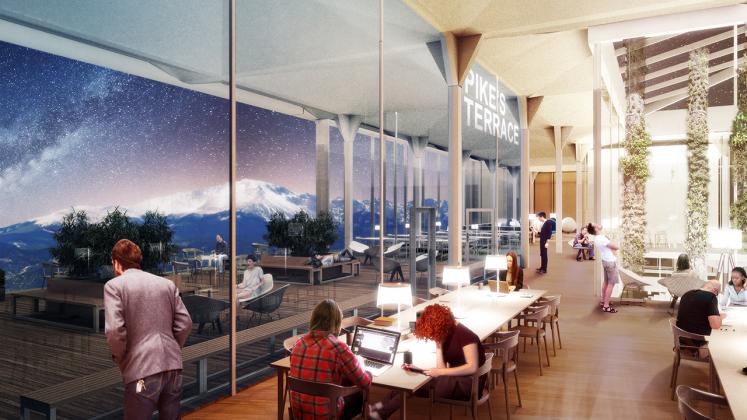 Can a library amplify the liberal arts?
Since 2013, Colorado College has commissioned MASS to propose three projects. The first was a reenvisioning of Tutt Library. MASS developed a strategy to help the faculty and staff articulate, refine, and visualize the full programming and conceptual redesign of the proposed renovation and expansion of the 1961 Walter Netsch-designed Tutt Library.
MASS partnered with library programming firm brightspot and structural engineers AKT to provide innovative solutions to the building's remodel. The process was defined by extensive community engagement – in total MASS met with more than 250 members of the school community. The library was re-conceptualized as the intellectual heart of the campus, opening its doors in all directions and providing a dynamic range of new user spaces.
Project Details
Location: Colorado Spring, CO
Year: 2013
Program: Liberal Arts College Library
Services: Programming, Concept Design, Architectural and Landscape Design, Project Accompaniment
Clients:
Colorado College