African Leadership University
---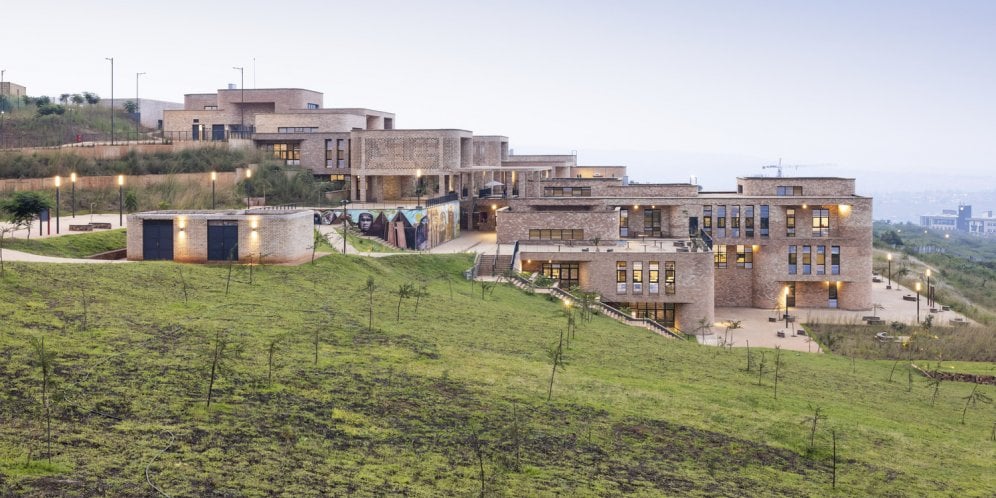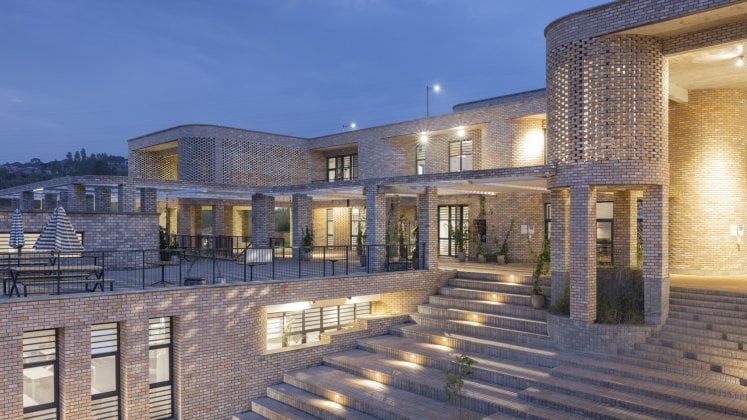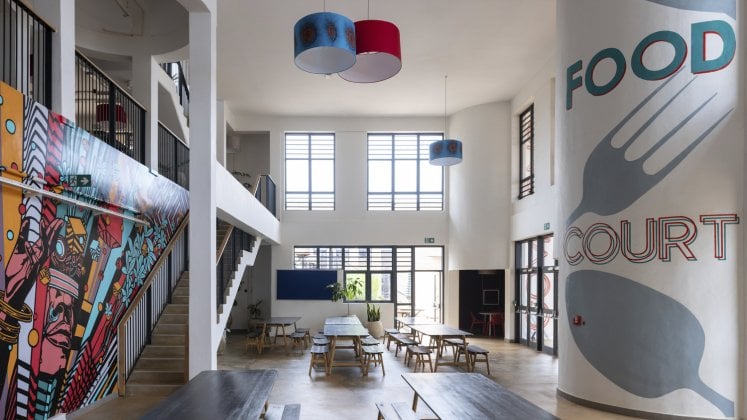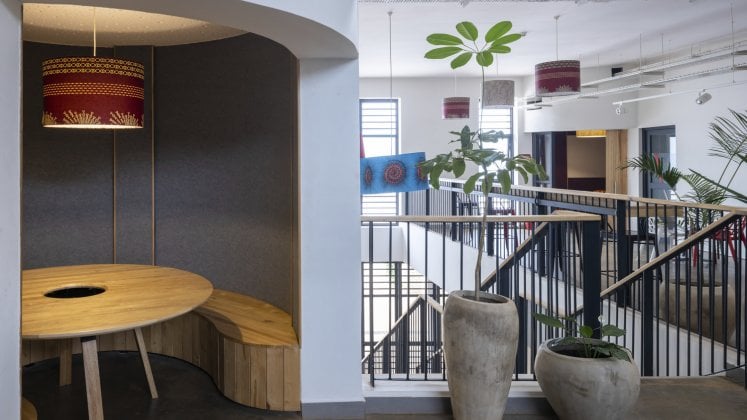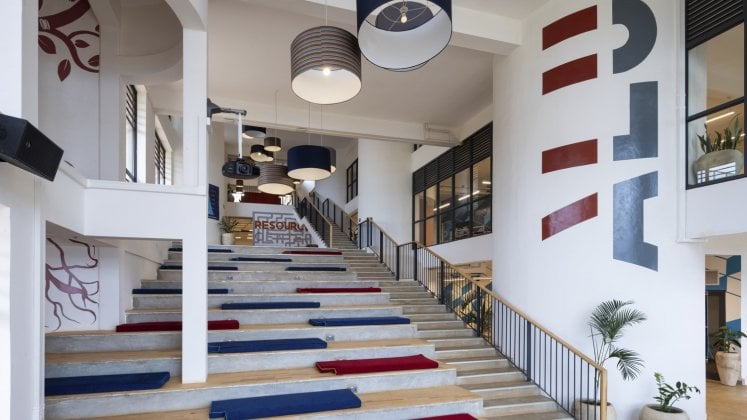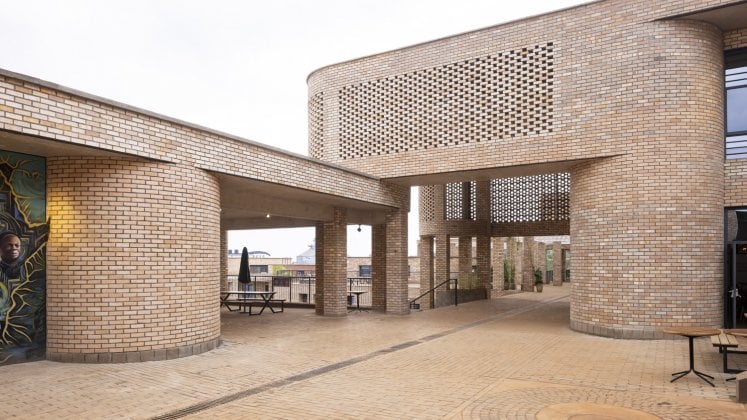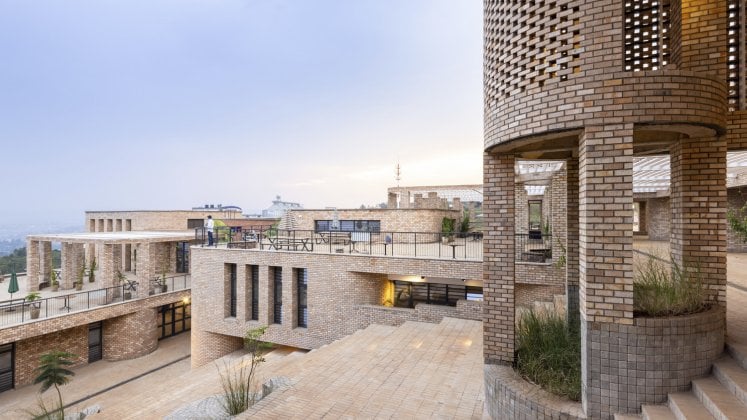 Kigali, Gasabo District, Rwanda
African Leadership University (ALU) aims to create transformational leaders by encouraging students to declare a mission, not a major. ALU is pioneering a new approach to higher education with a holistic experience designed to make students successful entrepreneurs, leaders and better citizens of the world.
ALU's Kigali Innovation City Campus will house 1,000 undergraduate students in its first phase. The modular design directly reflects ALU's unique learning cycle with spaces dedicated to self, peer, and facilitated learning, and a campus that promotes discovery. Students are encouraged to interact and collaborate as they learn to think entrepreneurially and launch their own ventures. The design pursues spatial efficiency by weaving interior and exterior spaces ideal in Kigali's climate and terraces down the hill looking back toward the city.
Read MASS Design Group's statement on the opening of the African Leadership University campus here.
Project Details
Year: 2020
Status: Completed
Size: 6,500 sq. m.
Program: Higher education campus driven by a unique learning model
Clients:
African Leadership University
Partners:
Arup, The Landscape Studio, MEW Consultants LTD, SUMMA