Sustainable Native Communities Design Lab
---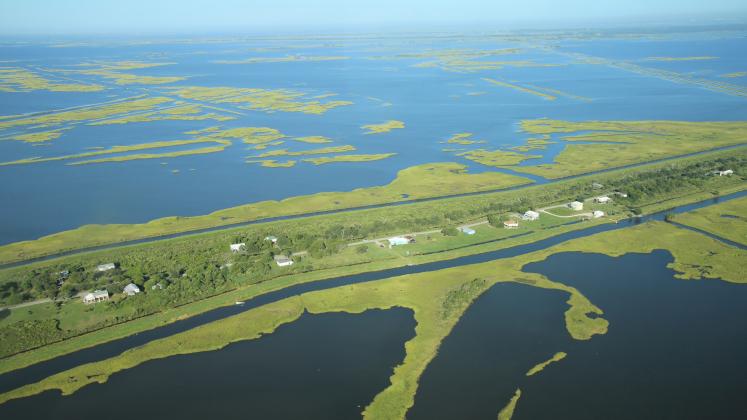 Closing the wealth gap in Indian Country.
There are over five million tribal members in the United States, belonging to one of 573 federally recognized tribes. Centuries of land dispossession, cultural genocide, and violence toward Native populations have produced a striking wealth gap: one in three Native American people lives below the poverty line, compared to 11.8% of the American population overall. While home-ownership has provided an engine of wealth creation and upward mobility for millions of Americans, Native American communities were largely denied this opportunity. 
Indian Country is in a housing crisis, facing a deficit of 200,000 housing units per year. This gross shortage in housing has resulted in poor living conditions and high rates of overcrowding. Under the current federal funding model, this shortage will take approximately 120 years to fill. There is an opportunity for private capital to proactively fill this funding gap; however, currently less than 0.03% of philanthropic dollars reach Indian Country, even though Native Americans make up 2% of the U.S. population. In order to advance equal opportunity, self-determination, and sovereignty, a new model of practice is needed to catalyze housing development in Indian Country.
The mission of the Sustainable Native Communities Design Lab is to close the wealth gap in Indian Country through culturally-responsive housing development and Native home ownership. The design lab will create opportunities for philanthropic investment in the housing value chain through a process of accompaniment with strategic partners: tribal community development corporations, housing authorities, and other critical Native and non-Native stakeholders. We will work with these partners from the early visioning stages through construction, directing philanthropic dollars toward the creation of pre-design and development packages that can be leveraged to unlock additional capital. Through this platform, we can assist designers, developers, and the philanthropic community to bridge gaps between community ambitions and capital investment. This upstream model seeks to redistribute power back into the hands of Native communities and together create a new model for housing creation in Indian Country that will not only be dignifying, contextual, and culturally-specific, but also a wealth-building engine for communities. 
Our theory of change requires a proximate and committed approach to: 
Accompanying tribal community development corporations during pre-design 
Innovating financial models to provide strategic investment to unlock private capital 
Designing and building culturally-responsive housing and resilient community infrastructure
Building Native and non-Native partnerships 
Cultivation of the next generation of Native design leaders
Ongoing projects and partnerships include the Akwesasne Ecovillage, Spokane Master Planning, Mni Wiconi Community Health Clinic, and climate change resilience planning with the Isle de Jean Charles Band of the Biloxi-Chitimacha-Choctaw.