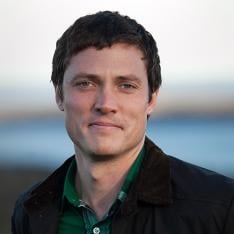 Building better buildings. Investing in people that build them.
Michael Murphy
Founding Principal & CEO
Boston, MA, USA
Michael Murphy is the executive director of MASS Design Group, which he founded in 2010. Michael leads design and research programs at MASS and has overseen the expansion of MASS into ten countries and three continents. He regularly speaks on architecture and health care, and sits on the boards of the Clinton Global Initiative Advisory Committee, the Harvard Graduate School of Design Alumni Board, and the Center for Healthcare Design. Michael holds a Master in Architecture from the Harvard Graduate School of Design.