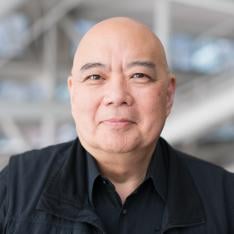 We understand architecture as a robust discipline and practice that synthesizes the many facets of human experience, needs and aspirations for a better individual and collective life, in productive harmony with our environment.
Paul Nakazawa
Nakazawa Consultants
Boston, MA, USA
Paul Nakazawa, AIA, NCARB, is internationally recognized as an expert in the formation, organization, business strategy and operation of professional design practices in the disciplines of architecture, landscape architecture and urban planning. He has over 40 years of experience as a registered architect, with significant urban design, planning and building commissions in the United States and internationally. Paul has served on the architecture faculties of the Harvard Graduate School of Design, Southern California Institute of Architecture, and University of North Carolina. He received his Master in Architecture from Harvard University, and BA and MBA degrees from The University of Chicago.